Mississippi's Gulf Coast is home to a lot of industry such as the Casino Industry, the Ship Building Industry, the Fishing Industry, and many other smaller but very vital industries to the overall economy of South Mississippi. Mississippi also is home to some of the worst credit scores in the United States. What does this have to do with the auto industry in South Mississippi?
Do to overall income and even worse credit scores, potential auto buyers in South Mississippi are finding a hard time obtaining financing from traditional sources such as banks and crexit unions. To fill the gap, several used car dealerships on the Gulf Coast have started just financing bad credit customers in house. Traditionally this works buy requiring a percentage of the overall price as a down payment and then financing out the balance at a high interest rate for 24 or 36 months, even longer if the miles on the car are lower or the year model is closer to the current year. Typically, if you find a GOOD BUY HERE PAY HERE DEALERSHIP ON THE GULF COAST, the dealer will even take the additional steps to report your good and timely payments to the credit bureau so that the customer is able to re-establish themselves.
Another way that used car dealers on the Gulf Coast are filling this gap is by offering Lease To Own or Rent To Own for their used cars, trucks, & SUVs. Lease To Own or Rent To Own typically requires that the customer pay a deposit (typically non refundable) on the car in addition to numerous other "fees" such as "origination fees, application fees, documentation fees, etc... These fees are just another way to add to the "up-front" money that the dealer needs to reduce the amount that he is willing to "lease to own". Typically, NO INTEREST or LOW INTEREST such as 1% is advertised on this program. The catch though is that YOU NEVER TRULY OWN THE CAR. You are PAYING TO RENT THE CAR LONG TERM with an "option" to buy it at a later date. Lease To Own or Rent To Own payments are typically weekly or bi-weekly and its extremely common to have your car repoed after being late only 3 days. IF you do pay on time every week or two weeks, after say a year goes by and you want another car you are almost forced to do the same thing with the same dealer because since it was Lease To Own or Rent To Own, you didn't build up any equity in THEIR CAR and your GOOD PAYMENTS WERE NOT REPORTED TO THE CREDIT BUREAU. You can however RETURN THE CAR to the dealership and pay the fees involved with doing so or swap it for another one if you have some MORE MONEY DOWN!
Featured Inventory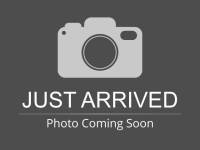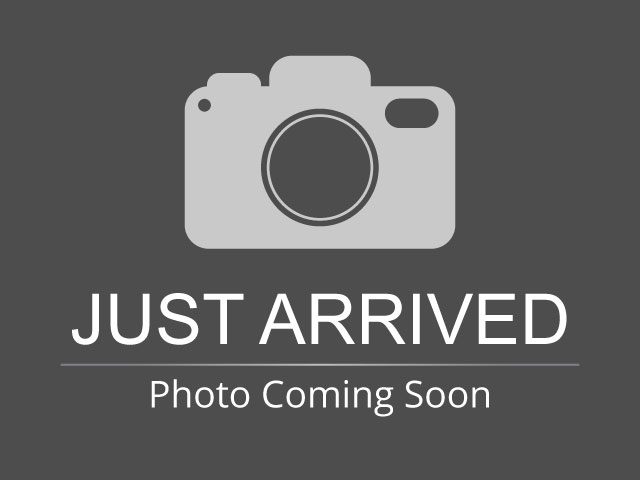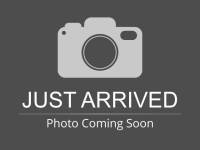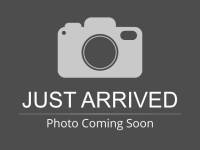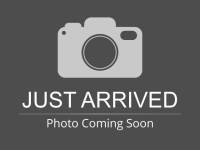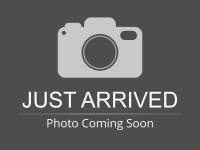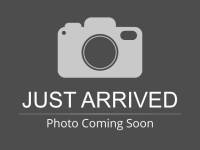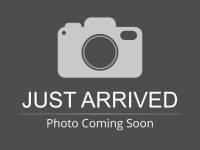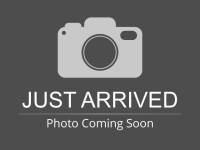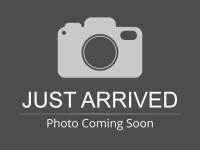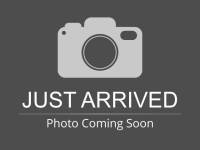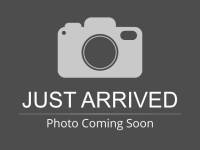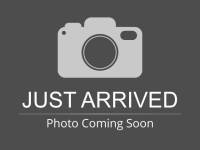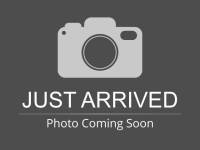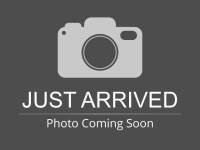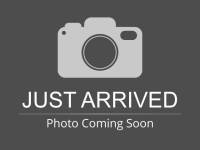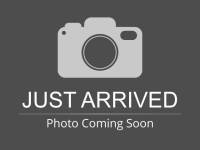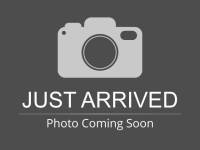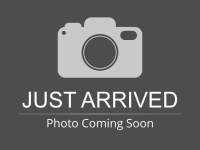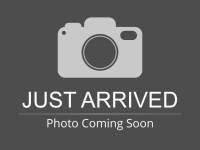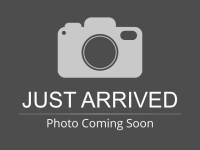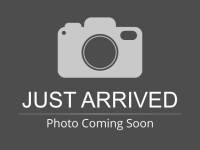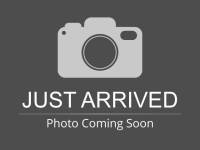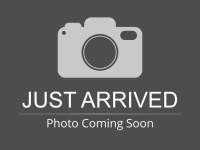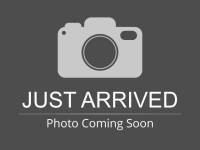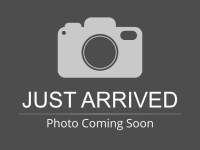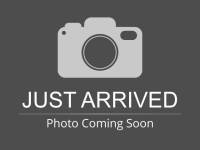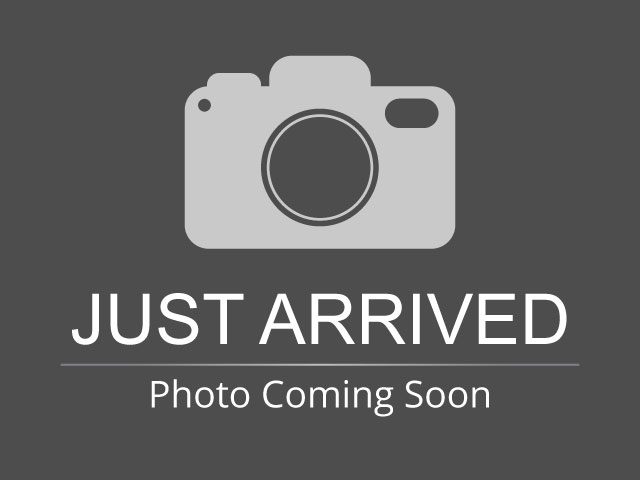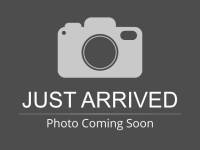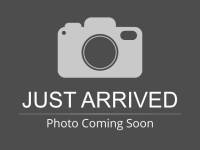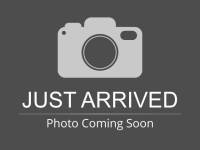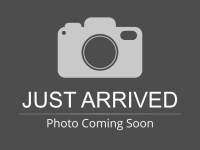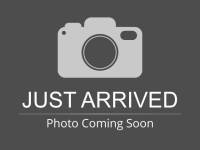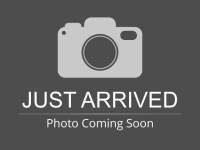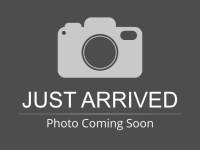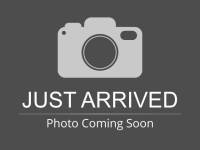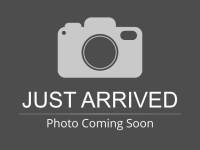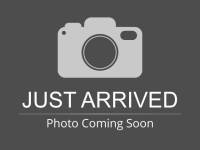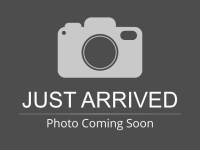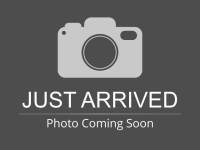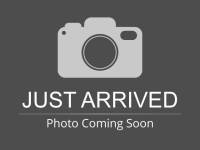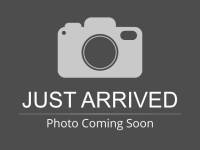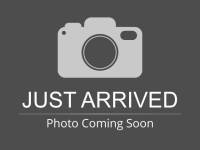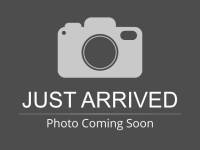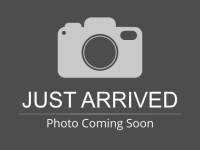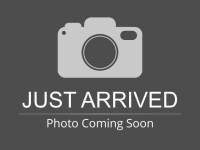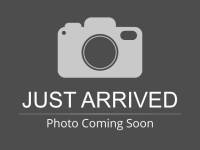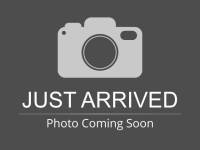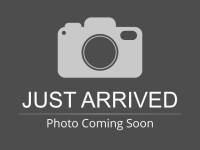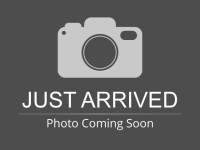 Although there are situations that arise with customers with Bad Credit, No Credit, Recent Bankruptcy, Low Income, Recent Repos, etc.., that may make financing hard, there are several reputable Buy Here Pay Here dealerships on the Gulf Coast that are able to help you get in a nice low mileage used car and report to the credit bureau so that you can get re-established. However, many of the customers still opt for the Lease To Own or Rent To Own Car Dealerships in Gulfport, Biloxi, Pascagoula, Ocean Springs, Bay St. Louis, Diamondhead, Wiggins, Saucier, Hattiesburg, Perkinston, Waveland, and Pass Christian. Ninety precent of the time, if you qualify for Rent To Own or Lease To Own, you qualify for traditional financing from a good used car dealer on the Gulf Coast. The ONLY situation that I can personally think of that MIGHT make Lease To Own or Rent To Own a good idea is when it has to do with low income, low down payments, bankruptcy or inability to provide proof of your income. Typically, if you have enough money down though, you can get approved for guaranteed financing at David Dearman Autoplex Gulfport.
So why in the world do these Lease To Own or Rent To Own dealerships sell so many used cars on the Gulf Coast? It really has to do more with advertising that anything. SInce there is obviosuly SO MUCH PROFIT for the Rent To Own Car Dealers on the Gulf Coast, they can surely afford to run Prime Time television ads targeting me and you, regular hard working people that may have had "life" happen to them once or twice and may have gotten behind in our bills.
David Dearman Autoplex in Gulfport is Harrison County's premier Buy Here Pay Here Dealership. We report to the credit burea through the BANK THAT WE OWN, Southern Auto Credit. We carry low mileage late model used cars, trucks and SUVs, and we are NOT going to repo your car if you are three days late. Check out our inventory at www.daviddearman.com and if you are looking to RENT A VEHICLE, we can help you with that too through our U-Save Car & Truck Rental Franchise. We separate the two though, you can EITHER rent a vehicle or BUY a vehicle. No Gimmicks, No Games. Just ask any of our 20,000 previous customers about us!